Dr. Brandt takes Coachella
Coachella–what is a yearly ritual for music aficionados, a social stage for the famed, and an endless celebration for all. Have you attended the festival at least once?
Whether your answer is yes or no, the whole experience can be very taxing! It's night-after-night, day-after-day, and over the countless and never-ending parties and events, your skin takes a toll because:
You're losing sleep. Your body needs sleep to function properly, so think about what it's doing to your skin!
You're wearing makeup for extended hours. Your pores are being clogged!
The constant wear and exhaustion during the whirlwind that is Coachella is the reason why we recently teamed up with Boxy Charm in their 'Boxychella' trip. Together, we hosted a Recharge & Refresh Spa Day for influencers including:
Alina Khan – @makeupbyalinna
Rokael Lizama – @beautybyrokael
LaToya Howard – @latoyaforever
Sadia Mansoor – @sadiaslayy
Johanna Ortega – @jmaybs_
Militza Yovanka – @militzayovonka
Manny Gutierrez – @mannymua733
Aaliyah Jay – @aaliyahjay
Jade Chapman – @jadeywadey180
Camila Bravo – @kamilabravo
Melly Sanchez – @thefashionfreakk
Sylvia Gani – @sylviagani
Christen Dominique – @christendominique
Nicol Concilio – @nicolconcilio
Joyjah Estrada – @joyjah
Your skin and needs hydration and care to restore itself to optimal health after enduring such an environment as Coachella. To help our influencers get back to that level, we pampered them with an array of products and professional-grade facials!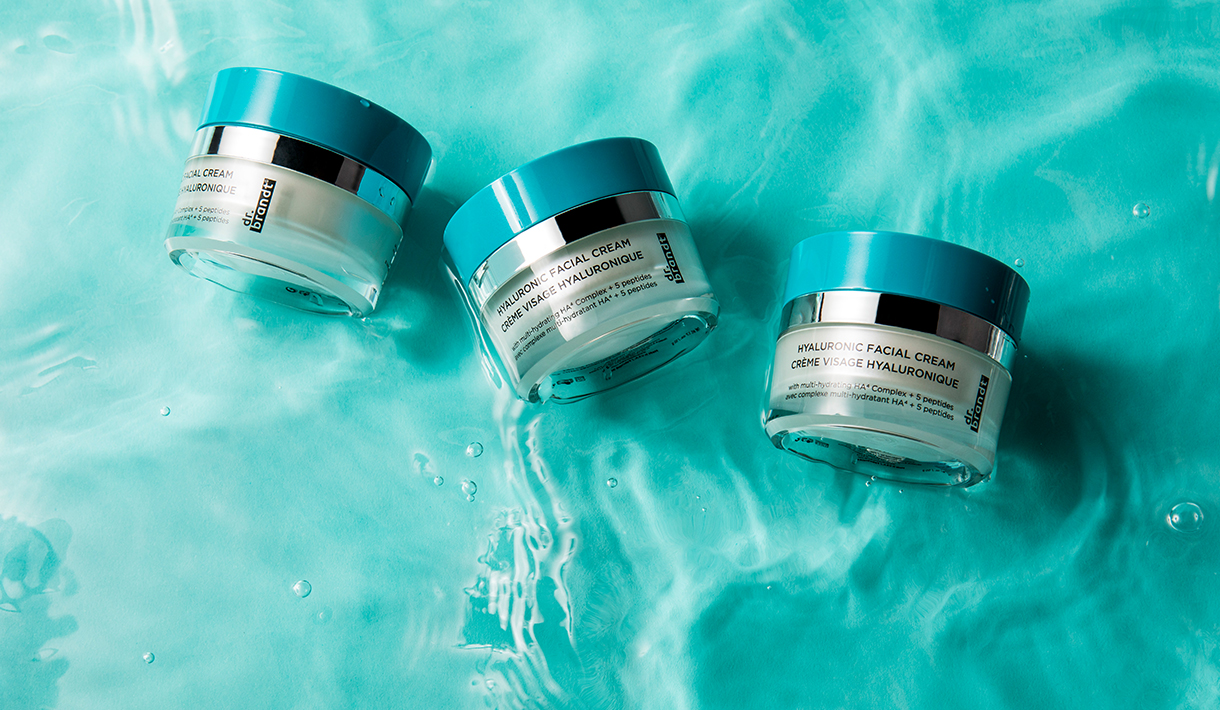 RECOVERY MODE | FACIALS
What better way to replenish your skin than with a facial from an expert-grade esthetician and products from yours truly? We put together a recovery based routine for our influencers to receive a soothing and hydrating treatment after their festive weekend. Need a similar remedy? Here's our pro-routine for radiantly revitalized skin:
After receiving their facials, the influencers had the option to experience a massage and pick up their favorite Dr. Brandt products in our shop section.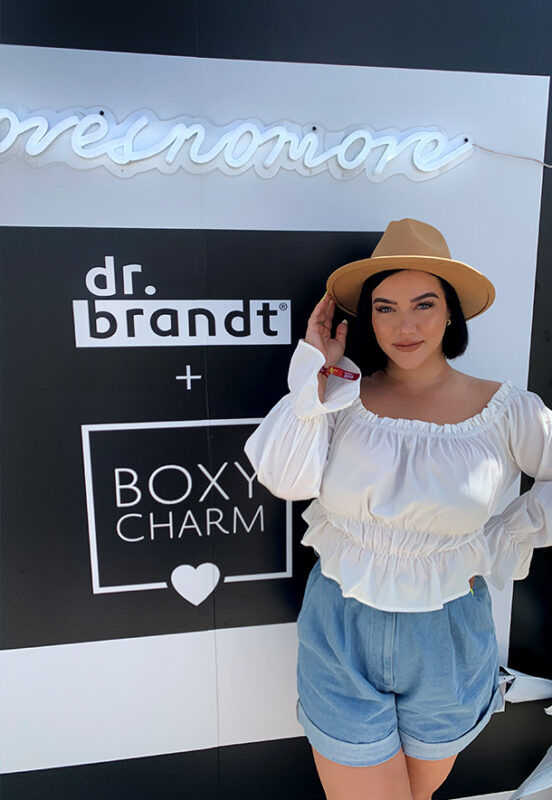 ROOM DROP | SURPRISE!
Waking up to gifts is anyone's dream, so we made that dream come true! While our influencers were away, we arranged a lovely assortment of products laid on a glass tray with blooming bouquets in their rooms. Accompanying the gifts, were white robes stitched with each influencer's name for their personal use. See the photos down below!

Overall, the influencers were extremely happy to be pampered and given a day to relax and recharge before they got back into the world of Coachella.
What kind of event do you want to see Dr. Brandt do next?
This error message is only visible to WordPress admins
Error: Connected account for the user drbrandt does not have permission to use this feed type.