June : Discrimination, Inclusivity and the LGBTQ community
No one should be discriminated against, ever
In June, the Supreme Court ruled that a federal civil rights law protects gay, lesbian, and transgender workers from workplace discrimination. This landmark ruling will extend the protection to millions of workers nationwide. The ruling is significant as it bans employers from discriminating and/or firing employees based on their sexual preferences or gender role. Aside from being a big step forward for the LGBTQ+ community, it also shows that discrimination of any kind will not be accepted. Every human deserves to be treated with respect and dignity and this ruling brings us one step closer to that.
At Dr. BRANDT, we don't allow discrimination based on sexual orientation and never have. Dr. Brandt himself identified with the gay community and was a supporter of LGBTQ+ rights.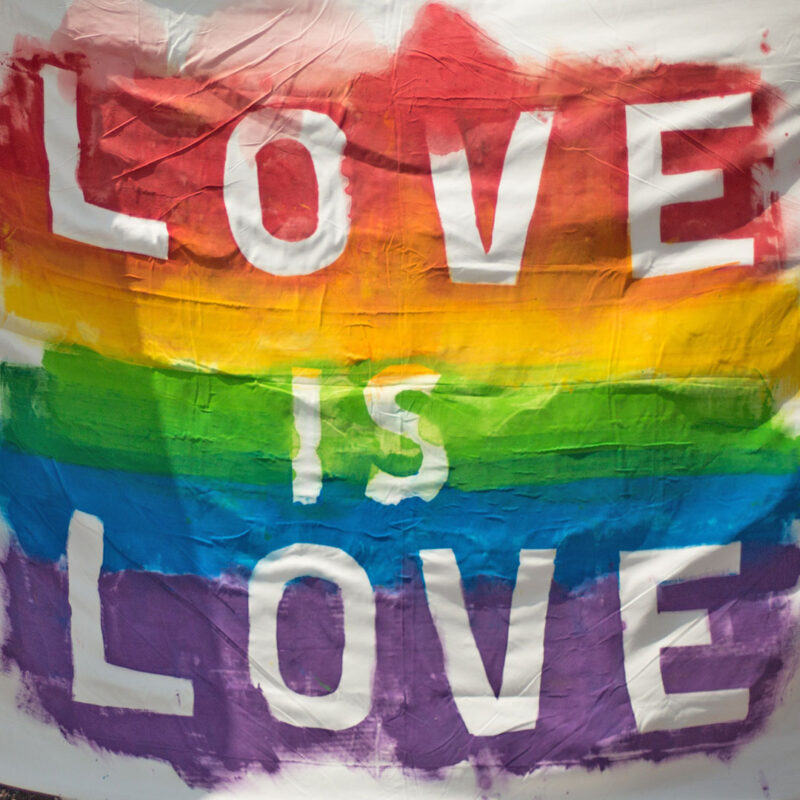 We strive to support equal rights for all within our company and showcase this to our community through our marketing campaigns. Our campaigns are chosen with intention and showcase that our skincare is truly for everyone.
Earlier in the year, we worked on a series with non-profit, All Womxn Project, that documented transgender woman, Jazmine's, skincare journey and skin routine. We also strive to be inclusive in our content and consistently work with content creators who identify as transgender, gay, bi, queer, etc. Everyone's journeys are unique and it's important to use our platform to raise those voices and showcase different journeys. Skincare is not gender-inclusive and we work very hard to showcase that.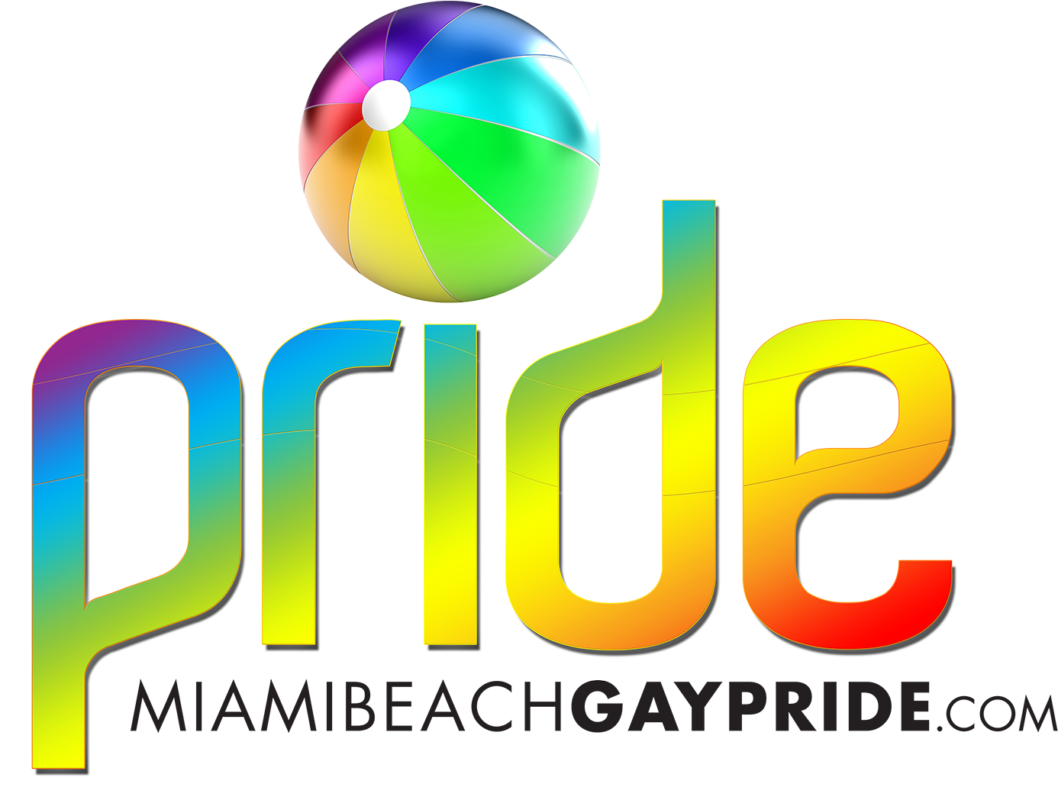 How Dr. BRANDT will be advocating for the LGBTQ+ community
We are excited to soon announce that throughout 2021, we will be partnering with Miami Beach Pride for their FACES OF PRIDE campaign. This campaign will kick off in January with five selected LGBTQ+ ambassadors and highlight the diversity of LGBTQ+ community. We are committed to being advocates for the LGBTQ+ community, and hope to continue raising awareness around justice for those who are too often discriminated against. While we wish we were able to celebrate Pride together this year in Miami, we have high hopes that 2021 will bring in brighter days and more opportunity to amplify these important issues – even if it's done virtually.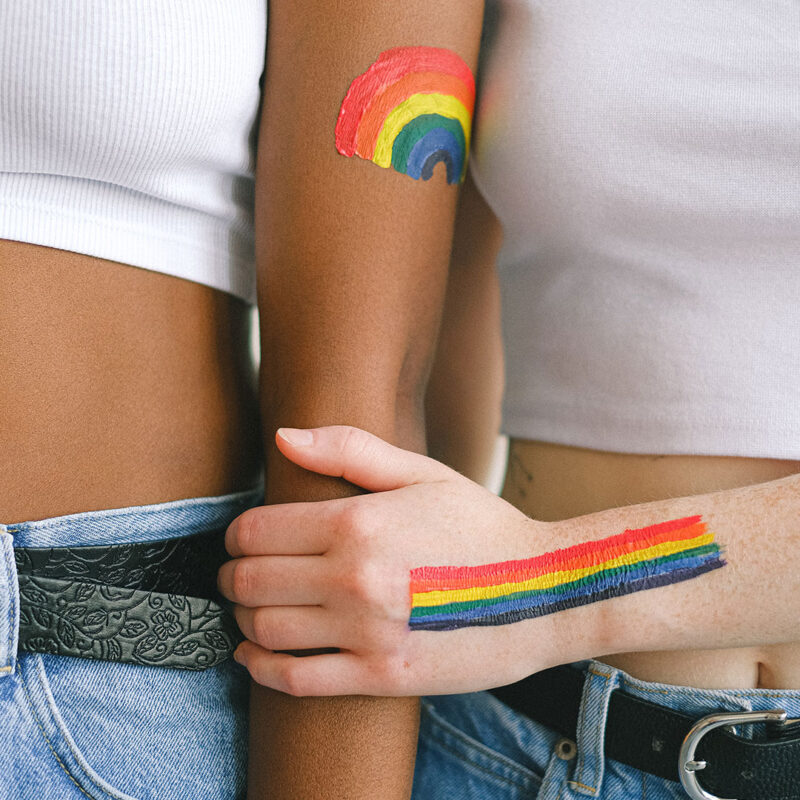 Everyone's journey is unique and here at Dr. Brandt, we celebrate that. In 2021, we plan to be part of more initiatives and to use our platform to support the LGBTQ+ community. Your voice will always be heard and listened to here.
This error message is only visible to WordPress admins
Error: Connected account for the user drbrandt does not have permission to use this feed type.